Featured Programs

Not sure where your studies can take you? Check out our latest featured programs for some inspiration.
---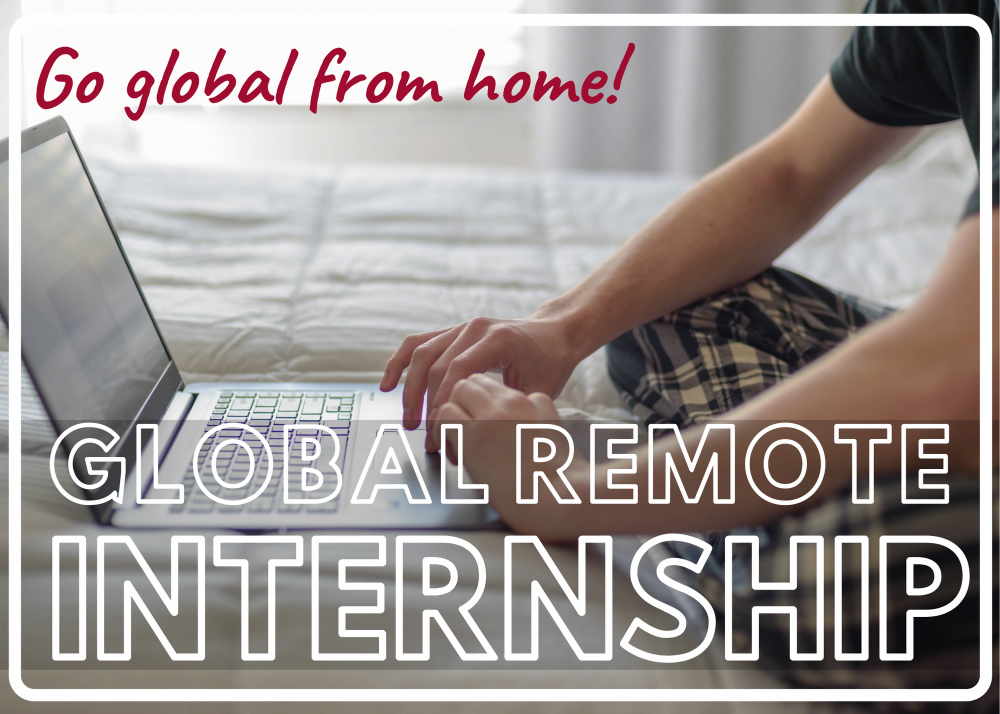 NEW Global Remote Internships with ISA/WorldStrides
Work on meaningful projects with real global companies to earn academic credit and practical skills without leaving home!
Available for a variety of majors including any from the Bryan School, Communication Studies, Computer Science, Education, Kinesiology, Psychology, Sociology and more!
---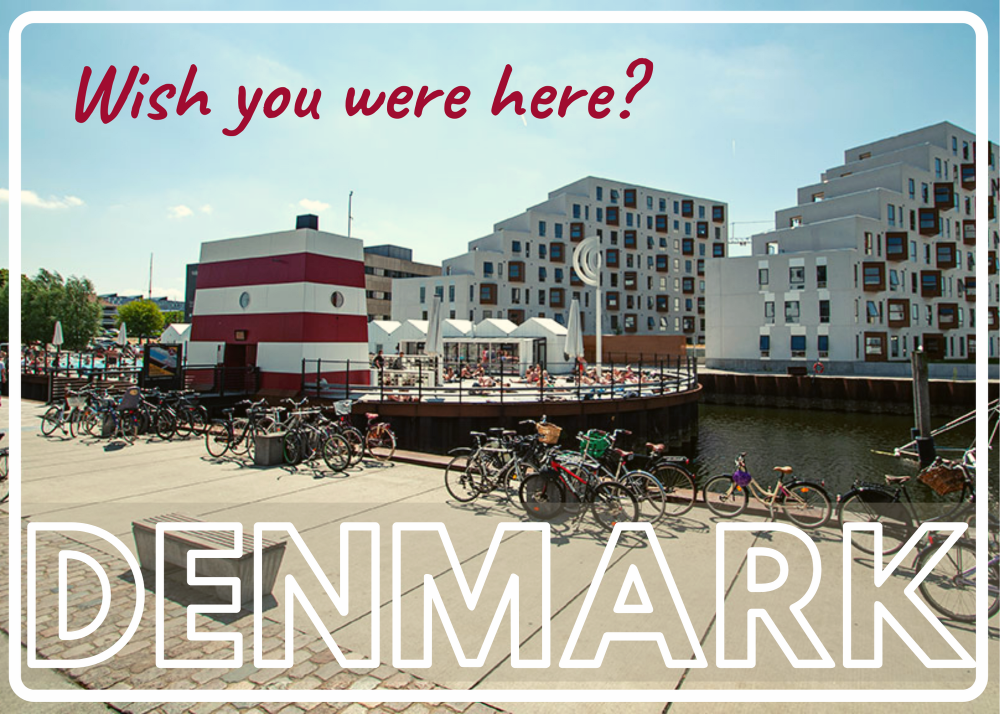 University of Southern Denmark | Odense, Denmark
Academics: great for General Education, Sciences, HHS majors, Business, Computer Science, Humanities, Social Sciences & more!
Claim to Fame: You're never more than 31 miles from the sea in Denmark, so it's no surprise that Danes are committed to environmentalism. Half their population commute by bike and SDU is a leader of research in sustainability and solving climate change.
---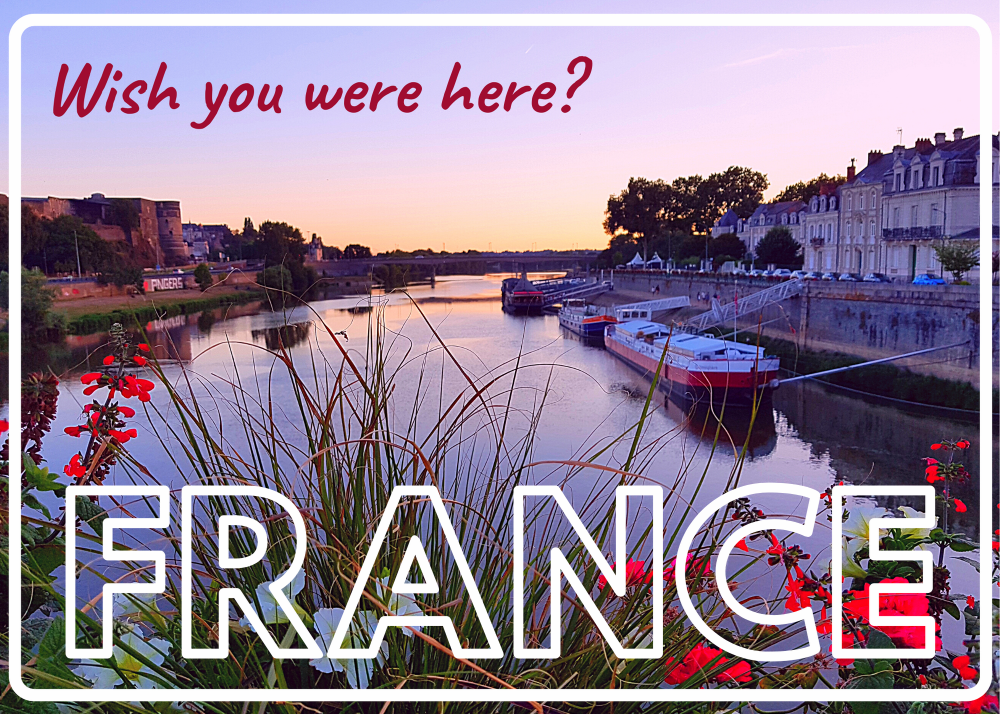 U

niversity of Angers | Angers, France
Academics: great for General Education, Business, Sustainable Tourism & Hospitality, English, History, GES, Sociology, Chemistry & French!
Claim to Fame: The beautiful city of Angers has been voted the best place to live in all of France, and over half its population is under 30. While it's population may be young, the university has existed since the 14th century!
---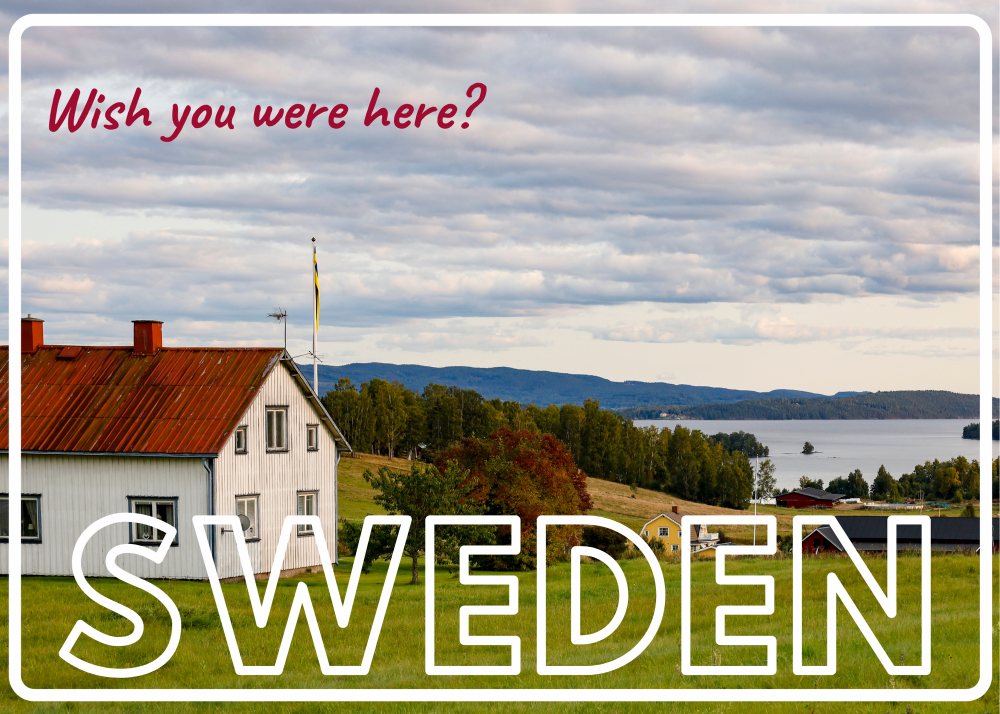 Karlstad University | Karlstad, Sweden
Academics: great for General Education, Music, WGS, IGS, Biology, Sociology, Media Studies, Mathematics, Computer Science, Political Science, Sociology, Business & more!
Claim to Fame: It's no accident the university uses a sun as its logo--the city of Karlstad is the sunniest in all of Sweden! KAU is a true 21st century university, committed to current issues such as gender equality and sustainability.
>> Interested in Sweden but Karlstad doesn't work for you?
Check out the offerings at Linnaeus University!
---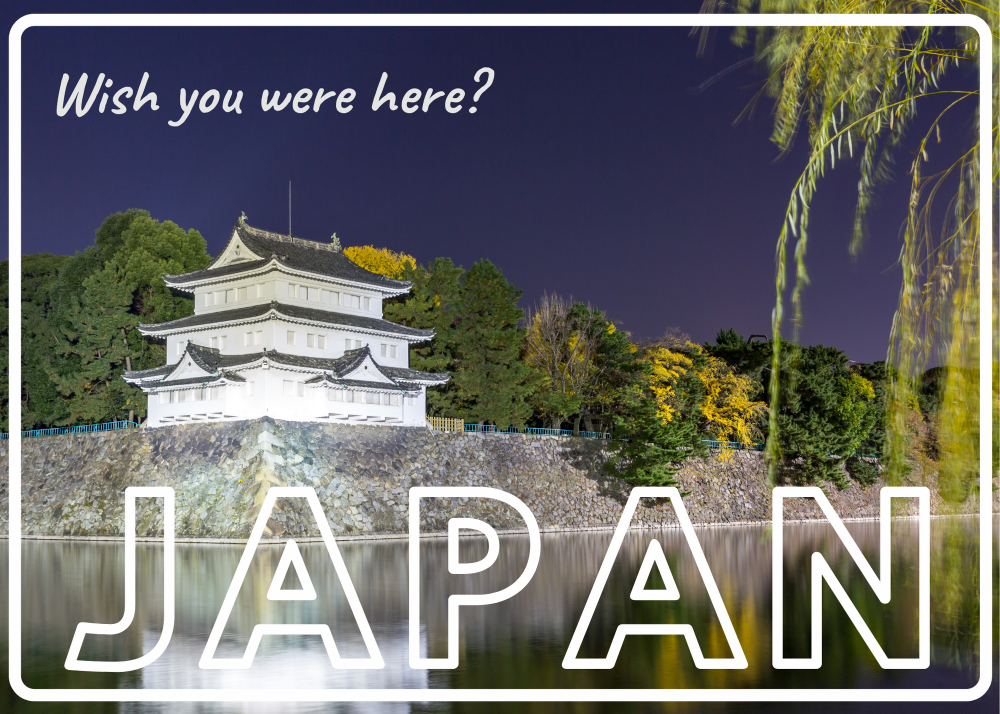 Nagoya

University of Foreign Studies | Nagoya, Japan


Academics: great for General Education, LLC, IGS, Media Studies, HDFS, Sociology, History, International Business, Japanese Language, & more!
Claim to Fame: Set in an international city, NUFS specializes in international studies with a focus on providing global perspectives and language-learning to its students. To help with this goal, they recruit faculty from across the world.
---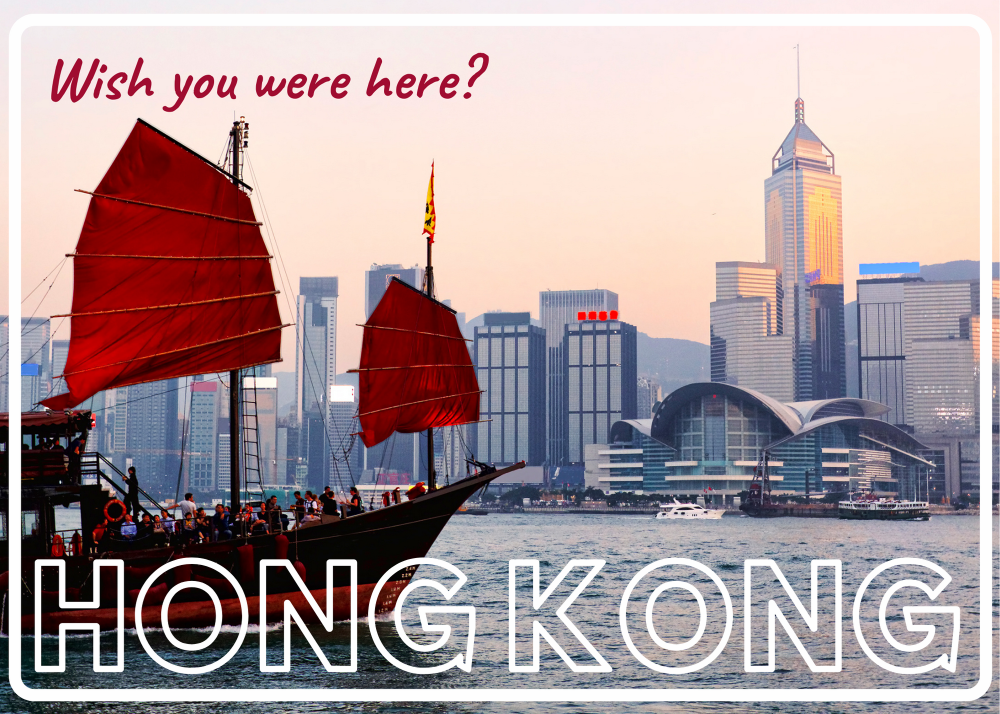 Chinese University of Hong Kong |
Hong Kong
Academics: great for General Education, Business, Asian Studies, IGS, Sciences, History, Religious Studies & more!
Claim to Fame: Hong Kong has more skyscrapers than any other city in the world! Despite this urban setting, the university prides itself on being an oasis of calm and greenery in this international city.
---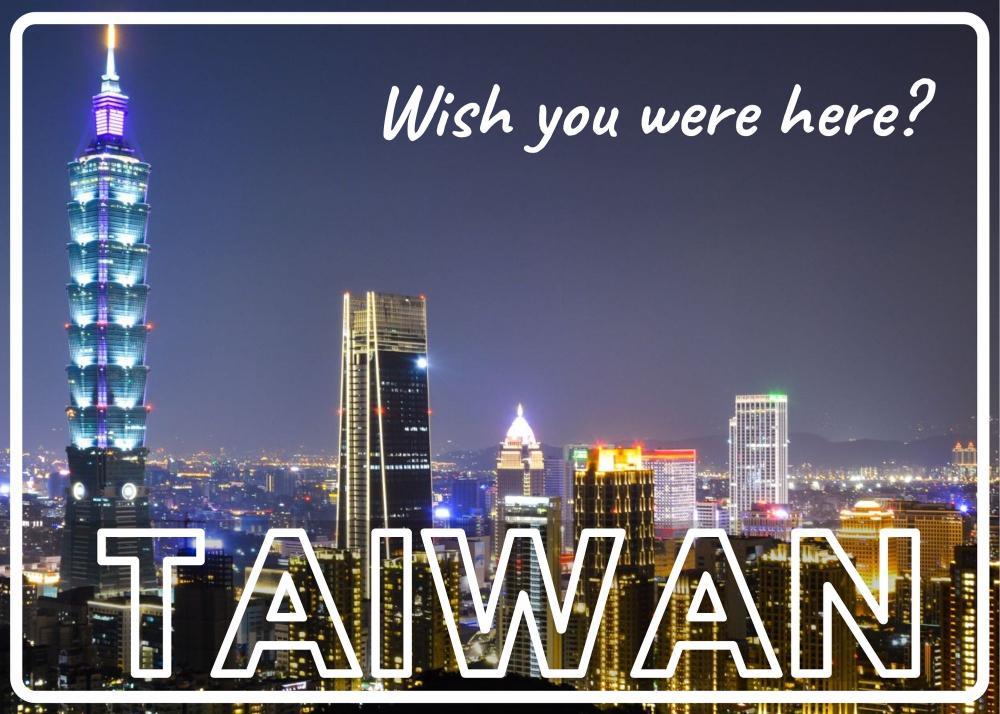 National Taiwan University | Taipei, Taiwan
Academics: great for General Education, Business, Biology, GES, English, & more!
Claim to Fame: NTU is the most prestigious university in all of Taiwan, and the alma mater of the current President of Taiwan
---