Featured Programs

Not sure where your studies can take you? Check out our latest featured programs for some inspiration.
---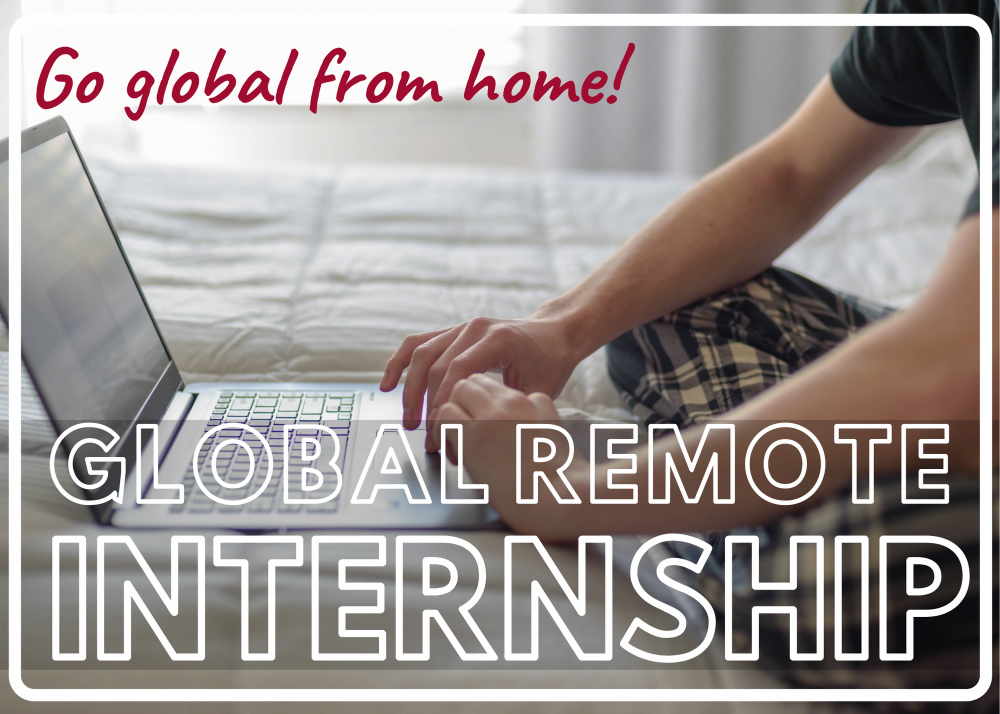 NEW Global Remote Internships with ISA/WorldStrides
Work on meaningful projects with real global companies to earn academic credit and practical skills without leaving home!
Available for a variety of majors including any from the Bryan School, Communication Studies, Computer Science, Education, Kinesiology, Psychology, Sociology and more!
---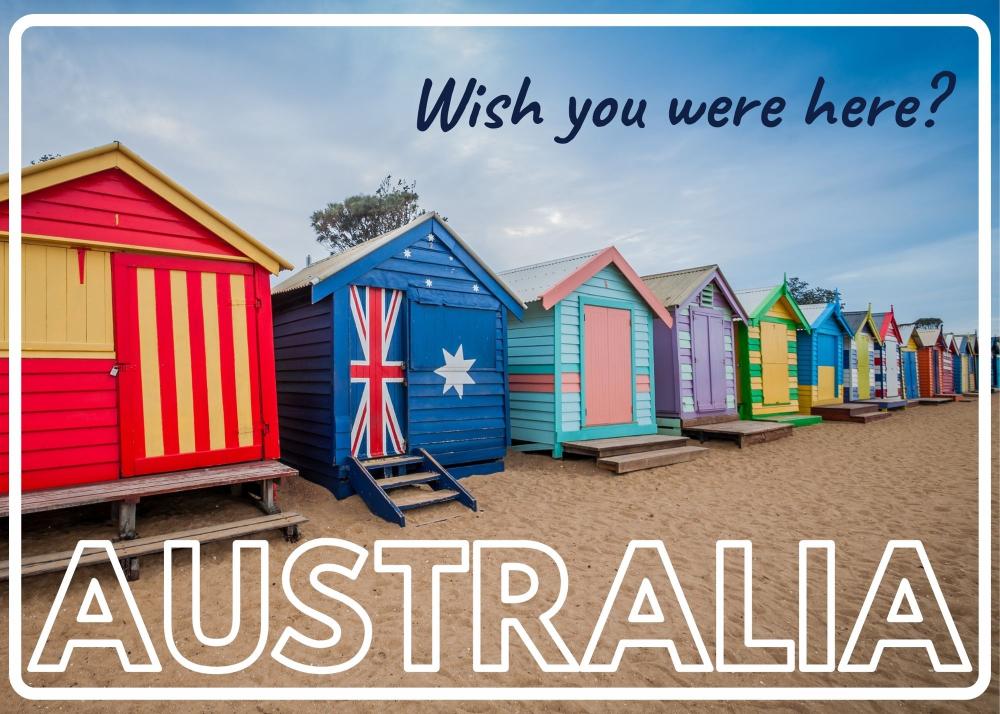 Australia Catholic University |
Melbourne (and other cities), Australia
Academics: great for Business Administration, CSD, CTR, Environment & Sustainability (GES), HDFS, Kinesiology, Social Sciences, Humanities, & more!
Claim to Fame: ACU is ranked in the top 2% of all universities worldwide, and Australia's sunny weather lends itself to a laid-back outdoor lifestyle!
---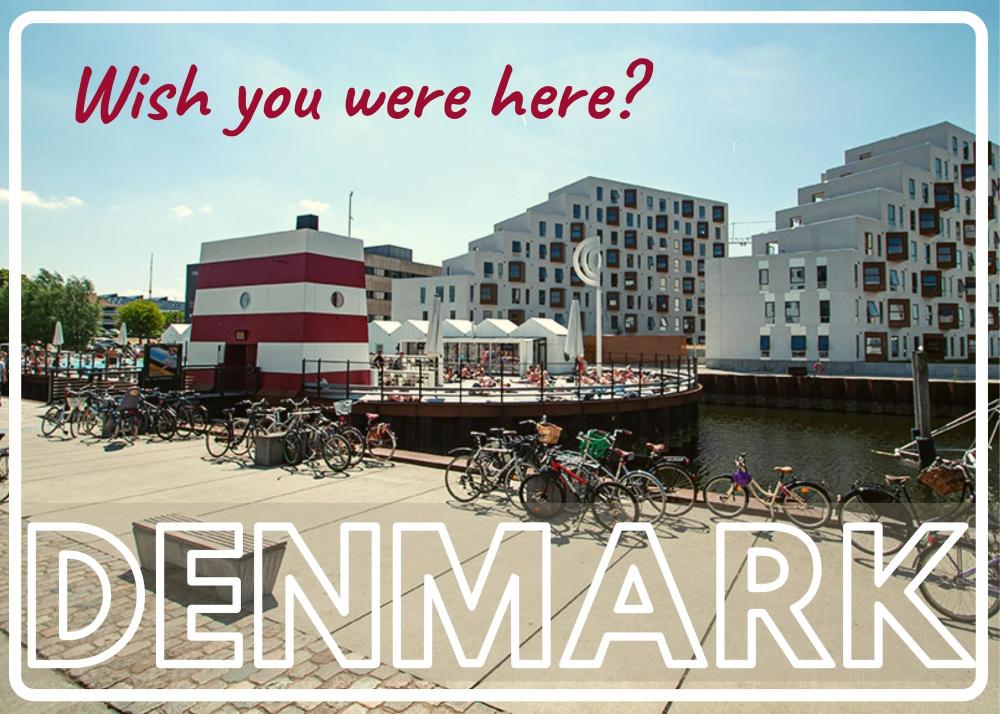 University of Southern Denmark | Odense, Denmark
Academics: great for General Education, Business Majors, Public Health, Communication Studies, Sociology, Sciences, Computer Science & more!
Claim to Fame: You're never more than 31 miles from the sea in Denmark, so it's no surprise that Danes are committed to environmentalism. Half their population commute by bike and SDU is a leader of research in sustainability and solving climate change.
---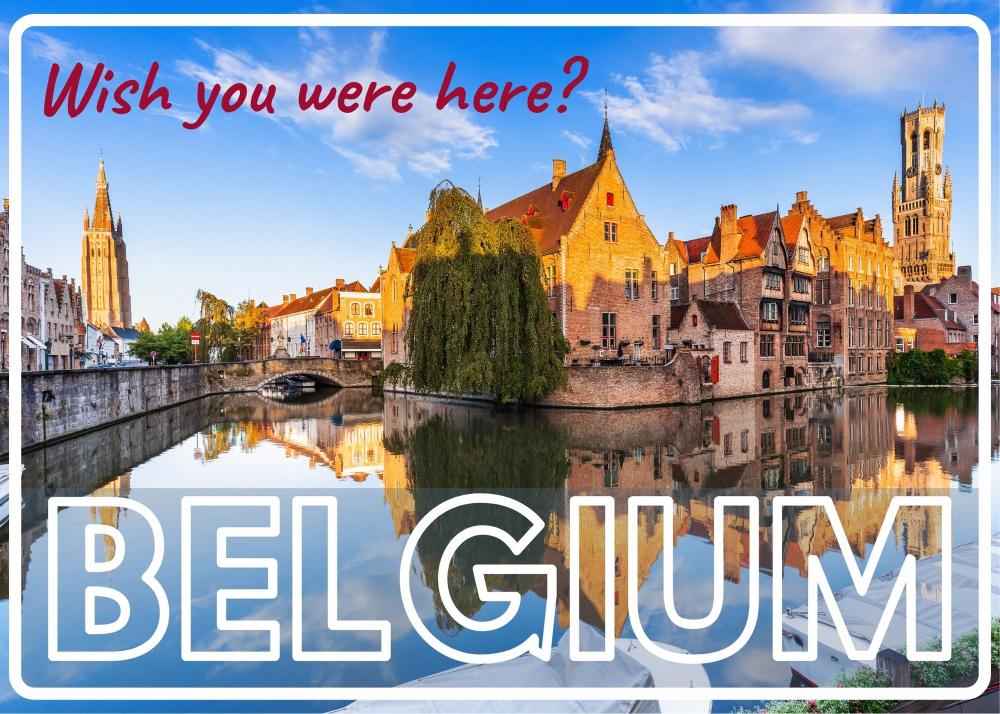 Louvain School of Management | Louvain-La-Neuve, Belgium
Academics: great for junior and senior Bryan Majors with courses in Marketing, Management, Finance, Innovation, Supply Chain Management, & more!
Claim to Fame: LSM is consistently ranked Belgium's top business school, and is highlighted for their global influence and commitment to sustainability. The city itself was built for the university in the 1970s and is completely walkable--no cars allowed!
---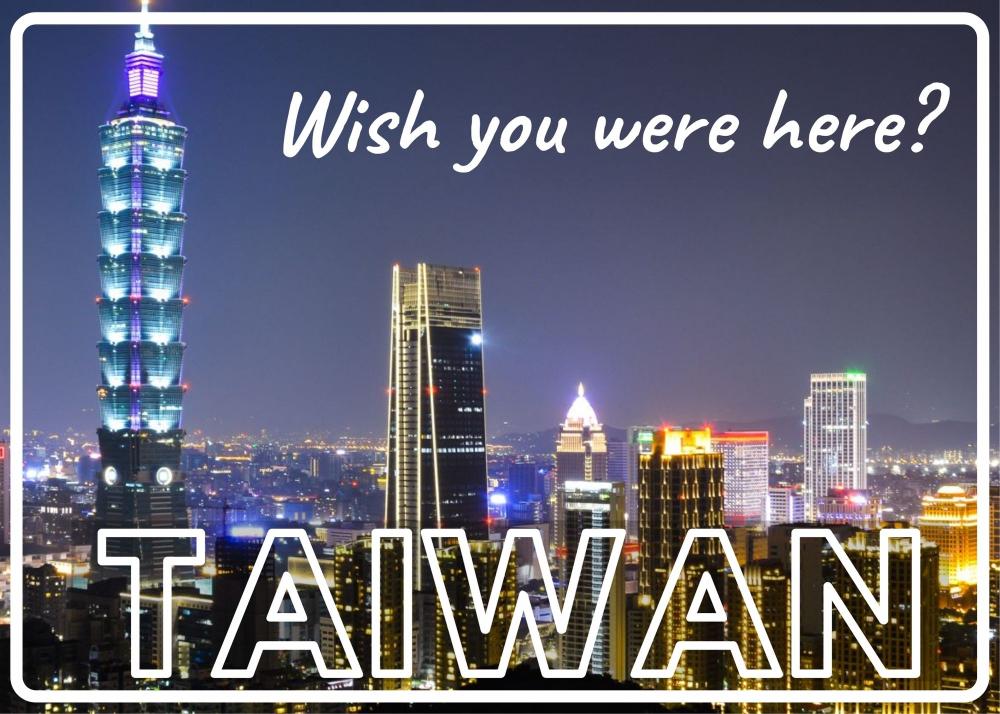 National Taiwan University | Taipei, Taiwan
Academics: great for General Education, Business, Biology, GES, English, & more!
Claim to Fame: NTU is the most prestigious university in all of Taiwan, and the alma mater of the current President of Taiwan!
---